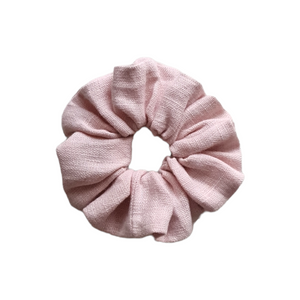 Beautiful Hair Ties made with beautiful linen fabrics, designed to hold both thick and finer hair well.
For dressing up or down.
Measures approximately 11cm wide
 Made with 100% Linen.
 Bow Size:
Approx. 11 x 11 cm
Our range is completely handmade by our talented seamstresses here in the UK. We offer a 100% quality guarantee on all our accessories.
Please note:
Due to the nature of our handmade items and pattern on the fabric there may be slight variations across each one.